Photography and Videography,
for every occasion.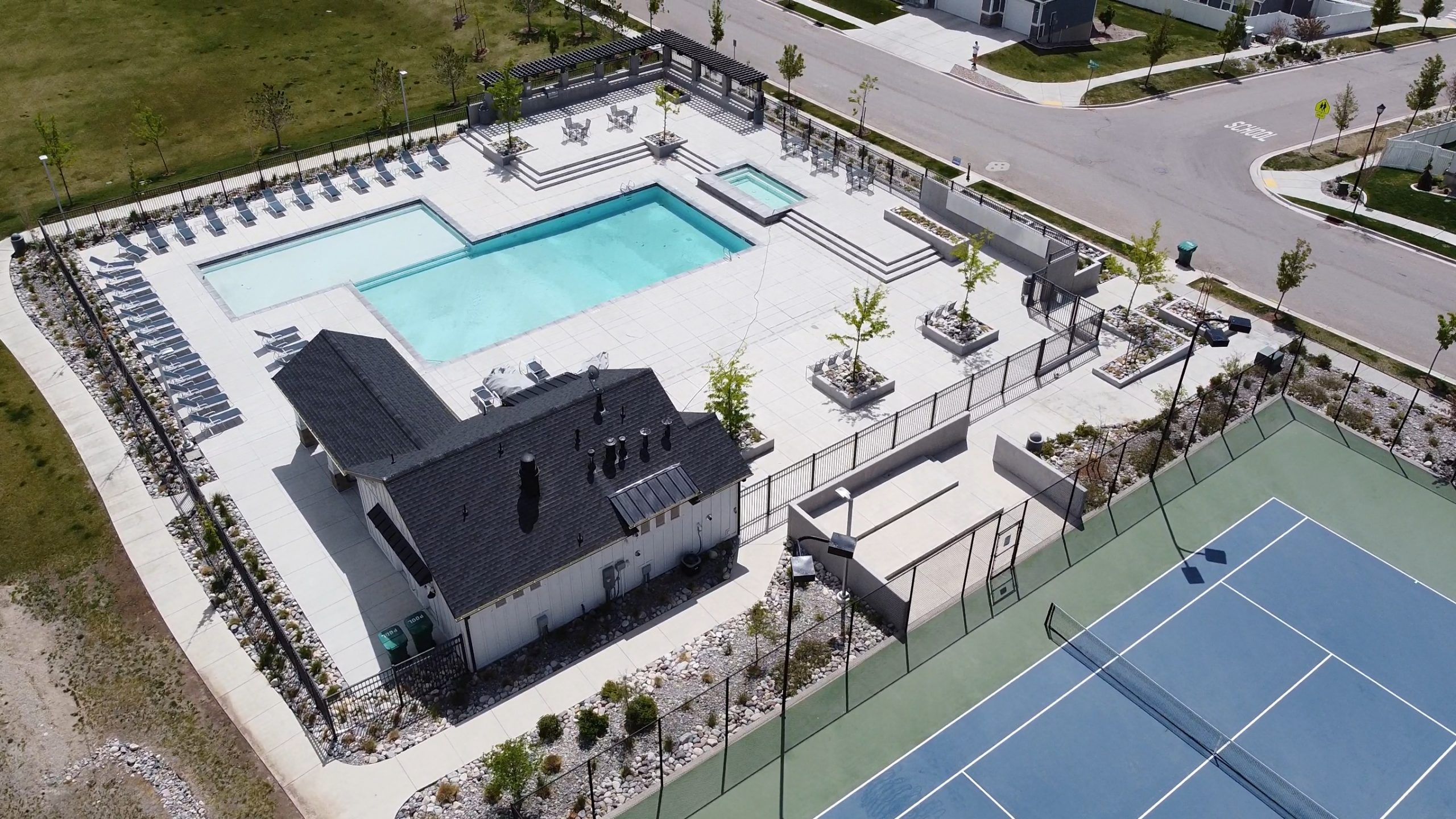 Choose a Photo/Video Service Below to See Packages
The best thing about it? We go wherever you need us.
Utah, USA
*All options listed above include Photos, Videos, Aerials, Time-Lapse, Editing, Sound design, and more, upon request*
Ditch the old ways of finding photographers, editors and more! Let US do it for you! We give projects to professionals that match your desired location, timeline, and skill-set.
Fill out required information
You're Booked!
What used to be a painful process is now easier than ever. No more sifting through creators, trying to find the right one!
Nowhere is too far, covering all of Utah!
FAST Booking
You won't be wasting time. Even our longest booking form can be completed in under 10 minutes
Work with professionals
Mill House Media has experts in each field of photography/videography, ready to help you with your project.
Custom package every time
Our package based services make it easy to know how much you're going to pay, even after making it custom to you.
24 Hour Turnaround
With our photo packages, you can expect to see your photos edited and completed as soon as 24 hours later, or sooner!
Authentic Experience
We make sure that you're pleased with our services, and are willing to negotiate in all categories.
Individualized Editing
With a wide array of editors, it's easy to find one that suits your project.