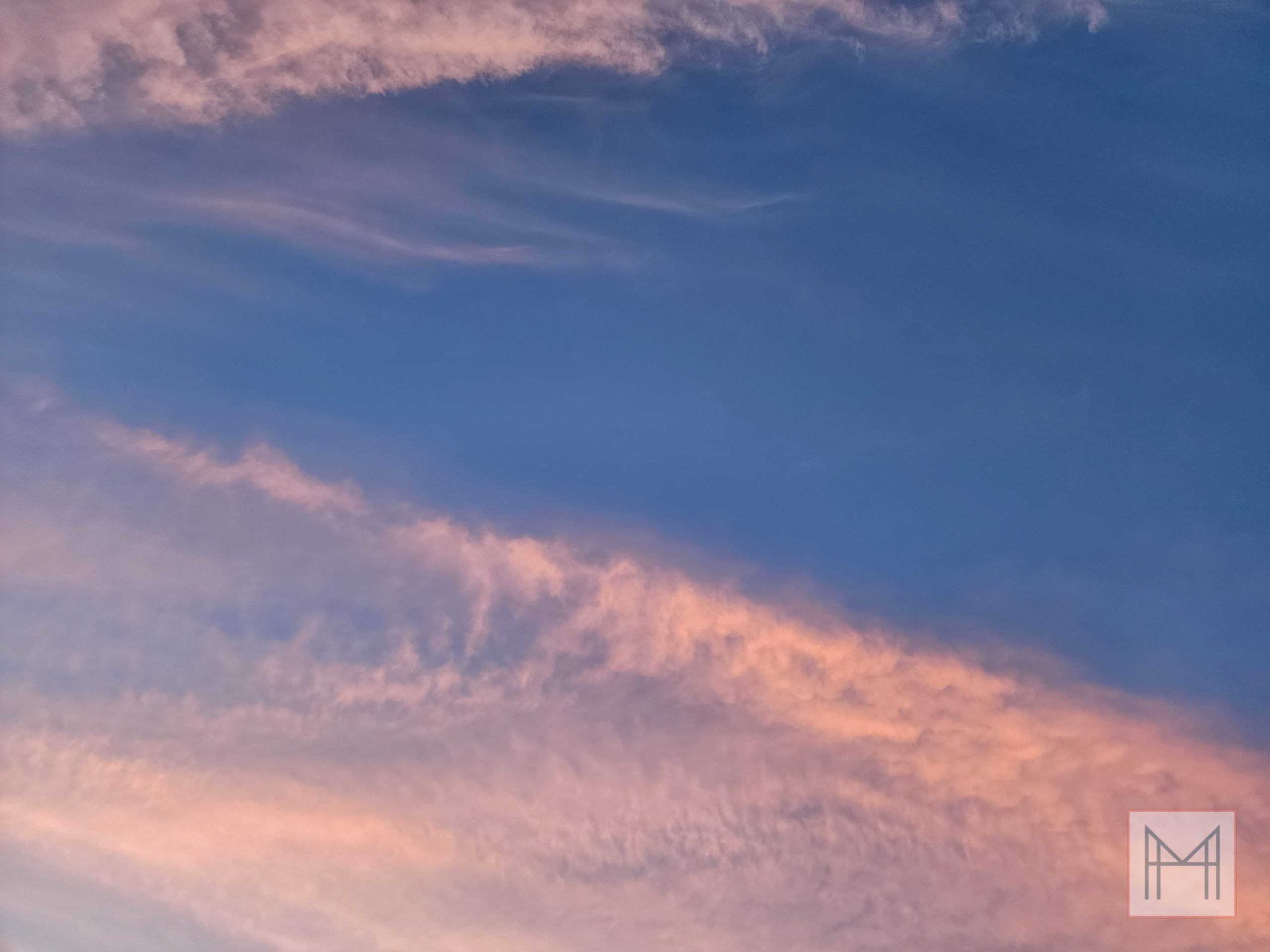 Select a Service Below
Click to see packages, options, and more.
Diverse Industry Expertise
We have unique solutions for a range of industries, understanding specific demands and audiences to deliver impactful visual media.
Skilled Professionals
Our team comprises seasoned photographers, videographers, and social media experts who use state-of-the-art technology to create compelling narratives.
High-Quality Output
We ensure exceptional quality for all deliverables, from high-resolution photographs and clear, impactful videos to engaging and informative social media content.
Flexible Packages
We provide a range of customizable packages to suit different budgets and requirements, ensuring you get the best value for your investment.
Client-Centric Approach
Our business is about understanding and prioritizing your needs, ensuring we exceed expectations and deliver content that resonates with your brand and audience.
One-Stop Solution
Save time and energy with Mill House Media as your single point of contact for all media services, maintaining consistency and quality across the board.