Articles & Thought Experiments
Delve into the realm of the extraordinary with our compilation of thought-provoking articles, exploring an array of unexpected and fascinating scenarios.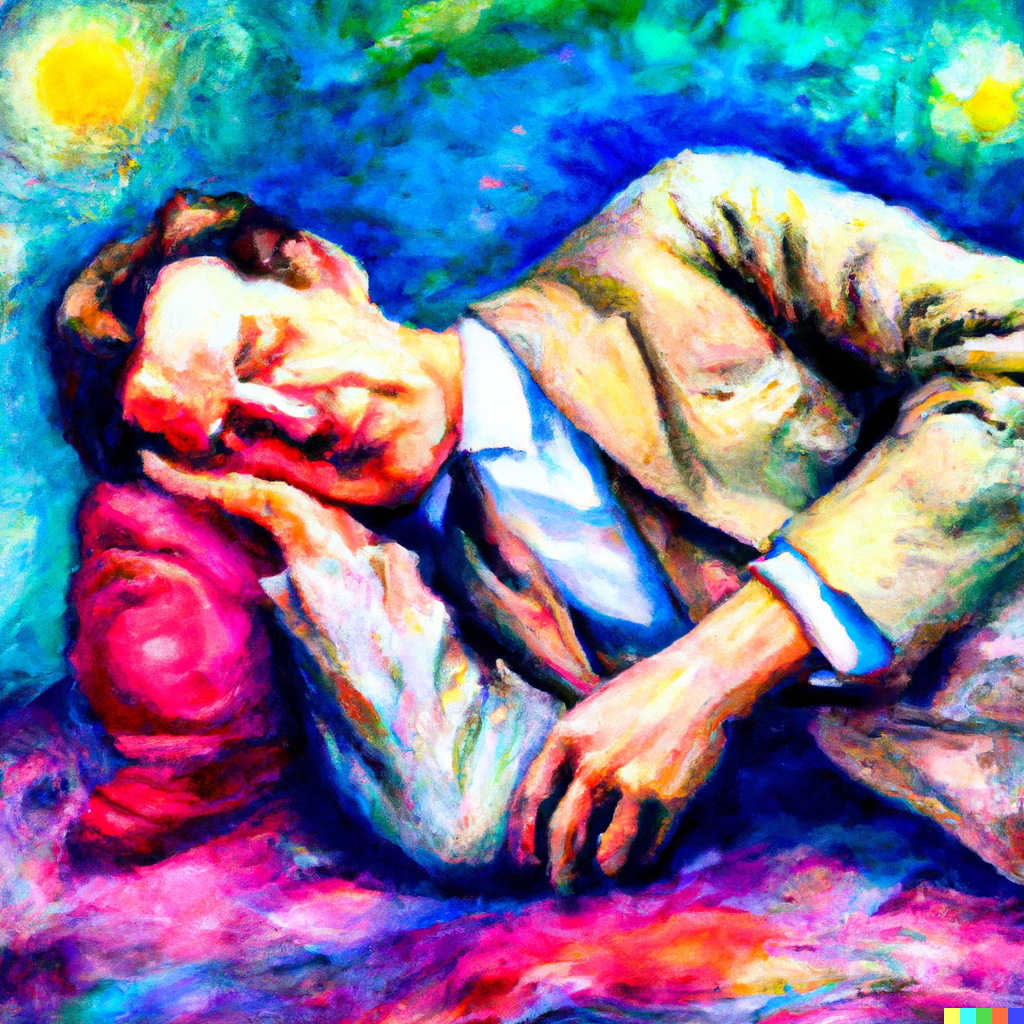 The NeoEveryman Sleep Schedule: A Modern Take on Polyphasic SleepIntroduction In our fast-paced world, finding efficient ways to rest has never been more crucial. Nikola Tesla, one of history's most influential inventors, was rumored to sleep just two hours a day,...