Welcome Mill House Media Creators
Ready to make some dough? Become part of the Mill House Media team through contract photography and videography. Sign up and start making some extra money!
Mill House Media photographers and videographers are considered Independent Contractors*
Keep Scrolling to Learn More!
Fill Out Info
Answer a couple of questions about yourself in the form above
Get Approved
Sit tight while a real-life human reviews your application
Earn more $
We'll let you know when there's a project near you that matches your profile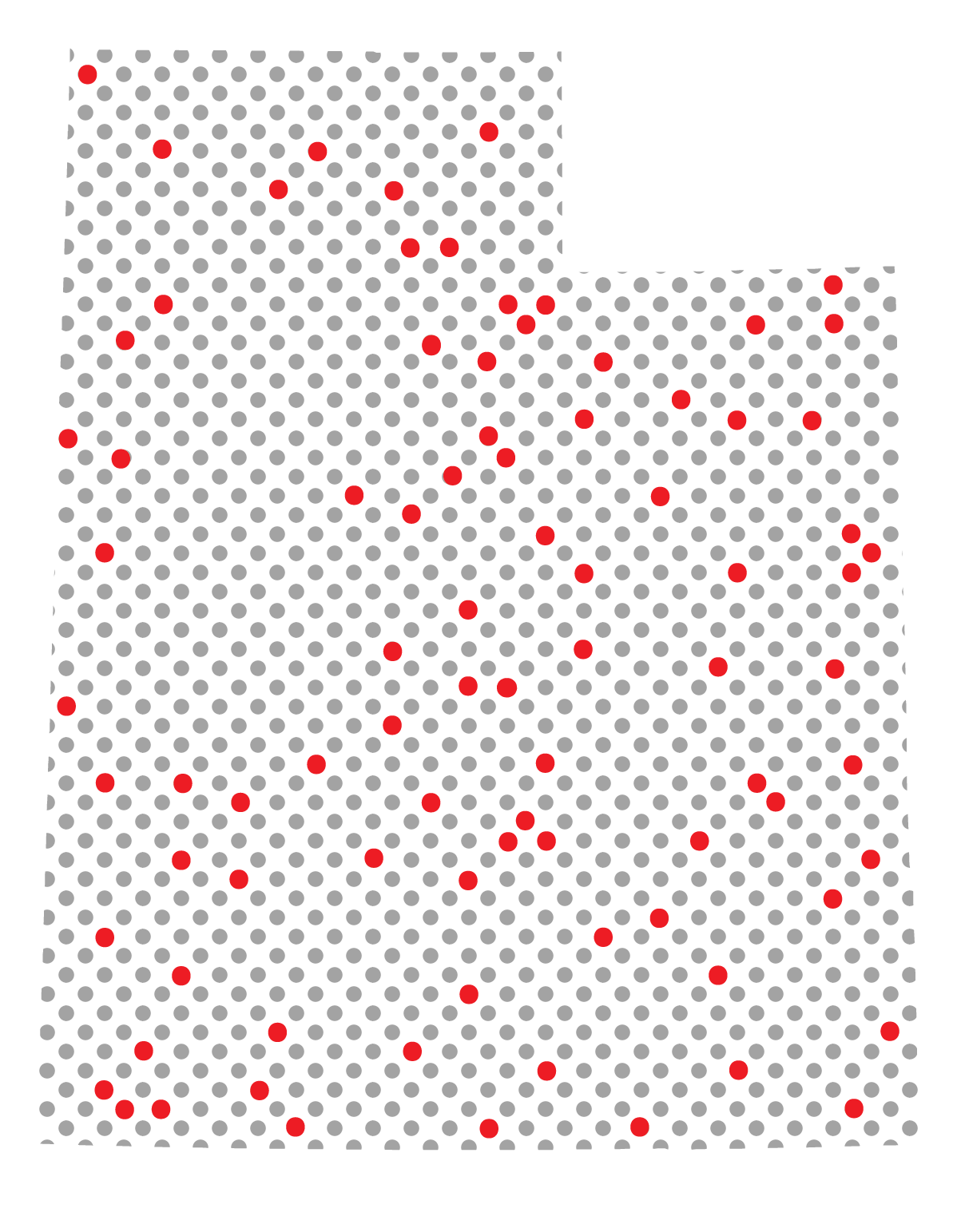 Got questions? Trust us, we get it. Contact us today with any questions or concerns
Get the Call/Text/Email
Once you're part of the team, you'll be contacted with opportunities near you.
Accept the Job
Follow the directions to accept the job. Act quickly! Some jobs may be offered to multiple people, and more than one person may accept!
Drive to Site
All necessary information will be included with job acceptance. Meetings prior to operation may be necessary.
Capture Media
Take the best pictures or videos you can. You can never have too much when it comes to raw photos and footage!
Get Paid
Upload all your raw footage/pictures, and you're done!
NO EDITING, which is the worst part!
Click the button below to go to our Services page, where you can book today!