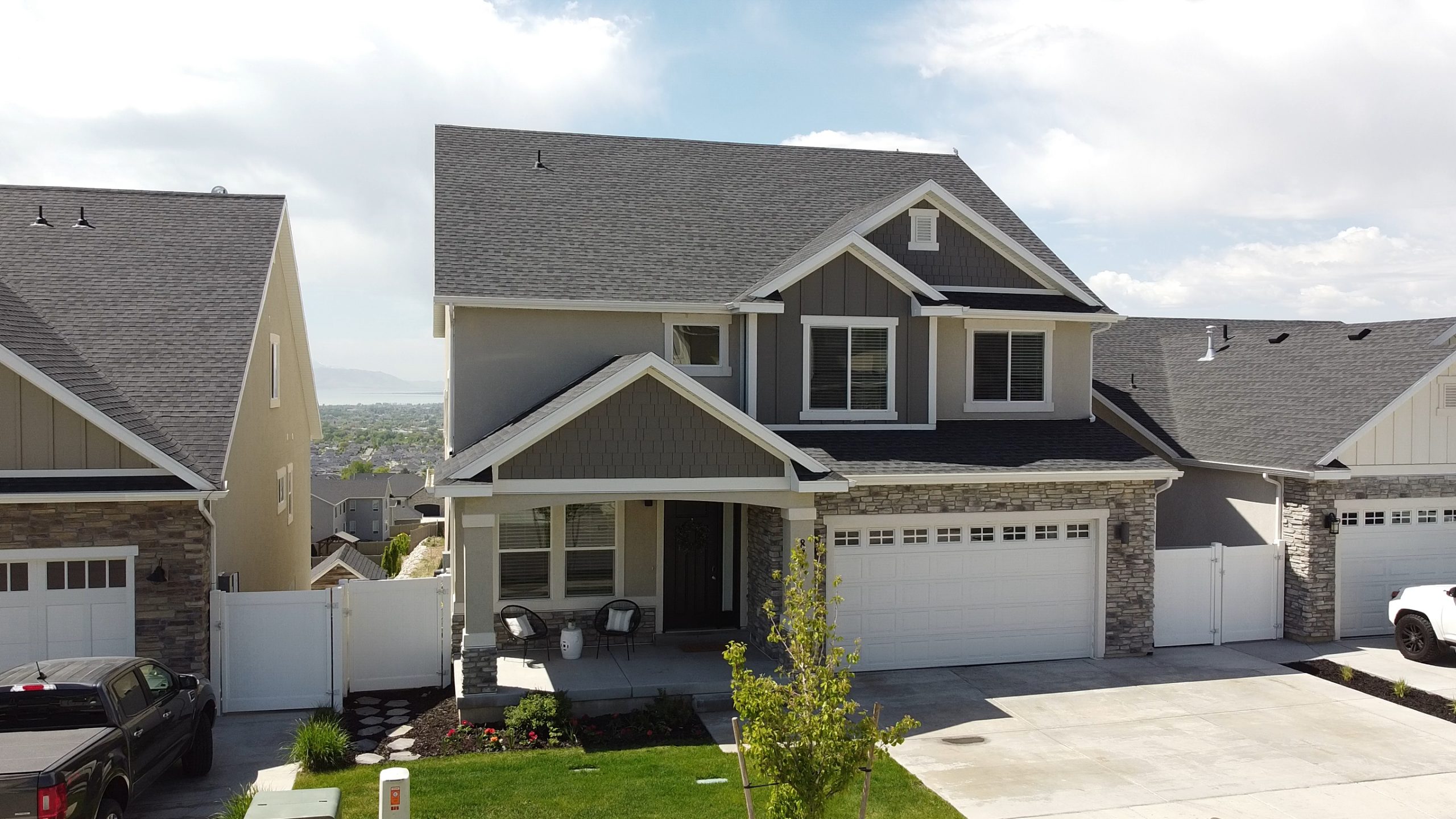 10 Upcoming Photography Trends
With all of the changes that the last year has brought to people all over the world, many photo trends will become obsolete in the way we live now. To correctly represent our actual reality, all group photos, for example, will need to depict safe social separation techniques. A few photography trends and niches that may suffer in 2021 are as follows:
Nightclub photography
Event photos
Live music photos
While some specialized photographers may have to pivot, there are lots of exciting photographic trends to try in 2021. Here are the top photography trends for the coming year, as well as some recommendations for how to incorporate them into your images, regardless of your expertise.
Videography
Because of technical developments, video is more popular (and more accessible) than ever. You may also use your smartphone to capture high-quality movies, but be sure you use the back-facing camera rather than the front-facing camera. There are several methods to experiment with videography, ranging from flying a drone to creating movie graphs (where one section of your photo is moving to create depth and visual interest). Lighting is critical in videography, and you'll need to invest in a strong tripod.
Silhouettes
The beauty of silhouette photos is that they may be interpreted in a variety of ways. People can project themselves into the world you represent in your photo by reducing your model to a shape. Silhouettes usually feature a single person, which evokes feelings of solitude and accompanying mental health difficulties that many people around the world have been experiencing this year.
Social Distancing
Portrait photography will reflect social distancing practises in 2021, with people donning masks in images. Businesses still need human photographs for social media material, so ask your photo subjects to keep a 6-foot distance and wear their masks correctly. Many clothing companies have included masks in their product lines, therefore masks will certainly continue to be used in fashion photography.
Outdoor Photography
Because our options for where we may go have been limited this year, many individuals have turned to nature for recreational pursuits such as hiking, jogging, and riding. Nature not only benefits our bodily and emotional wellbeing, but it also provides a diverse backdrop for amazing photography.
Nature can be utilised as a backdrop for any type of photography, including portraits, landscapes, fashion, and macro photography. If you're taking photos in nature for the first time, make sure you know where you're going and what the weather prediction is like. When shooting location-specific photography, it's also a good idea to meticulously arrange a shot  list so that you leave with all of the photographs you need.
We are what we repeatedly do. Excellence then, is not an act, but a habit.
Muted Color Cast
Another recent social media trend, photographers are increasingly using filters on their photographs, usually with one color softening and unifying the whole image. These filters are frequently added to photographs after they've been edited, and the goal is to make your photo's colors more consistent.
If you wish to utilize a filter in your photos, you have a few alternatives for implementing this photography trend. You can use a pre-made filter, such as those offered by Instagram, or buy or make your own filter in Photoshop. To obtain this muted style, simply play around with the color levels and scale down the contrast in your photos.
Public Art
Due to the closure of galleries and museums around the world, many people are flocking to the streets to see art up close. Because street art can be a strong background for pictures, this photographic style frequently includes a human subject alongside street art. Prepare ahead of time by researching your location and determining what weather conditions would be appropriate for your intended subject, or go on a walk through your city's alleyways looking for unique and surprising compositions. To find the top places in your city, search for relevant hashtags on social media.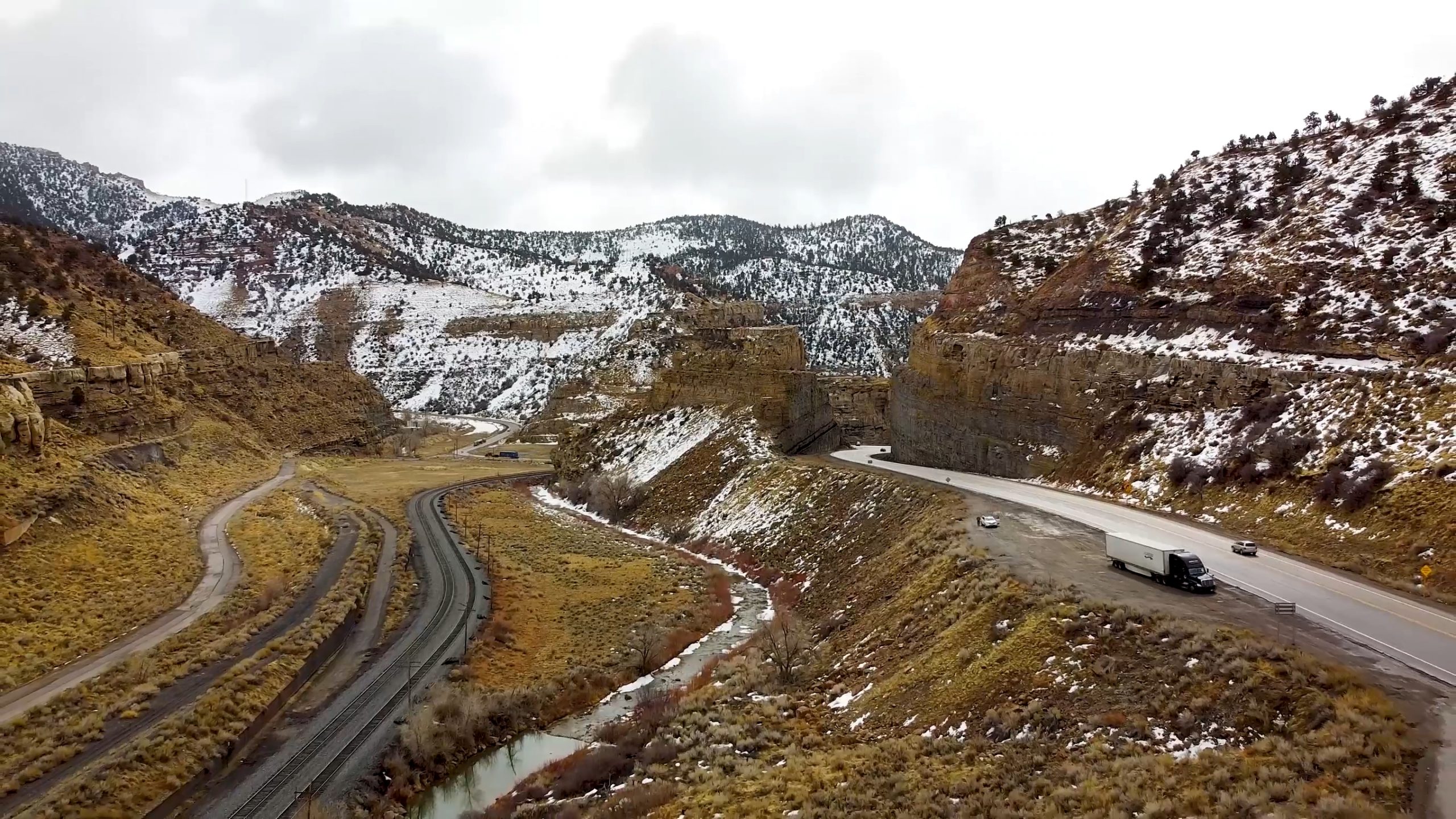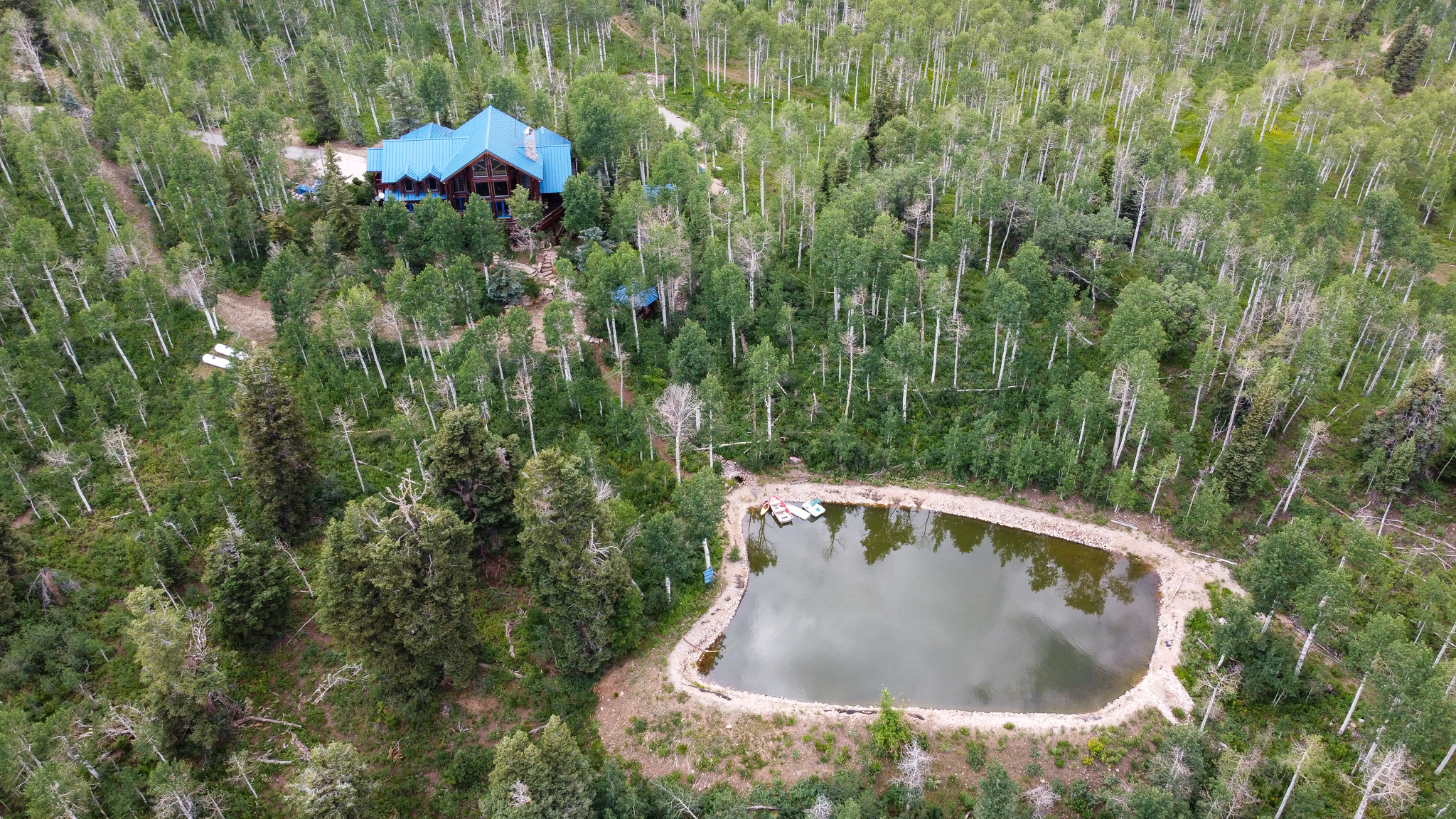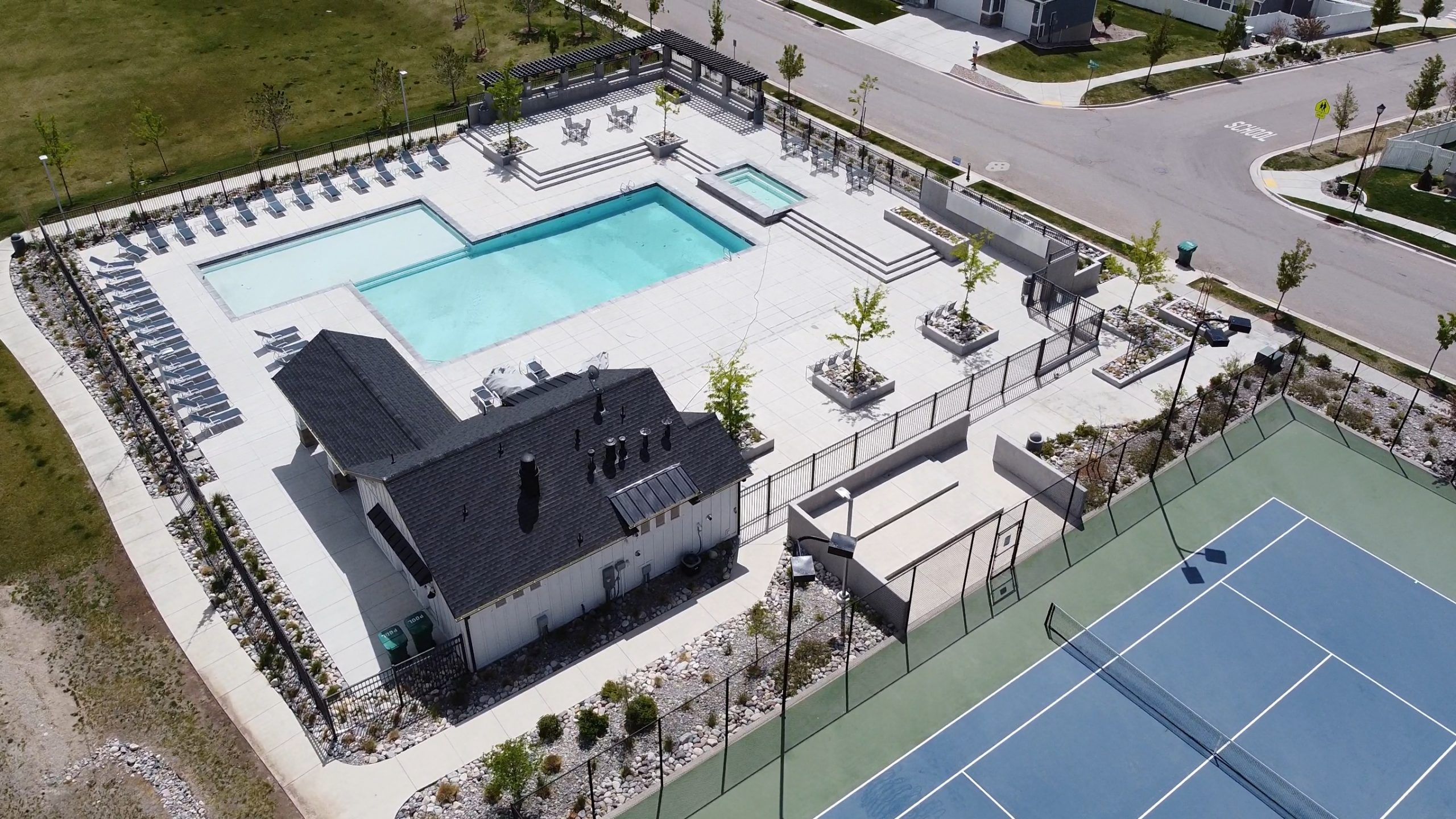 Drone Photography
Drones are great for getting a bird's eye view, whether it's to show off a real estate property or to capture drone wedding photos/videos. Drones can be costly, so do your research and select equipment that is appropriate for your degree of photography skill. Drones with built-in cameras are available, as well as those that allow you to attach your own camera.
Click Here to learn how drones help sell real estate.
Before you begin giving your services as a drone photographer to your target audience, make sure you familiarize yourself with the instruction booklet and get some practice done. Before you commit too much time and money to this photographic trend, you should also explore local drone photography guidelines and restrictions, including the  FAA Part 107 License, required in the US to generate money with drones.
Bright Colors
The use of bold accent colors to create an interesting (yet aesthetically cohesive) composition is a trend that isn't going away anytime soon. Not only has it been a trend in photography, but it has also been a trend in website design. Bright colors are very prevalent in commercial photography trends, culinary photography trends, and product photography trends. Product photographers enjoy being deliberate in their use of color, especially when establishing a flat lay arrangement. Choose tones that match your client's brand and items when incorporating bright colors into your photographs. Combine more colorful components with minimalism, making sure that each component you choose works well together so that your images don't become overwhelming to look at.
Need a Photography / Video Service?
Real Estate, Social Media Management, and more.
Follow the link to see all Mill House Media Services.